T&L Tax & Finance Inc. has the experience to handle all your needs -- personal or corporate!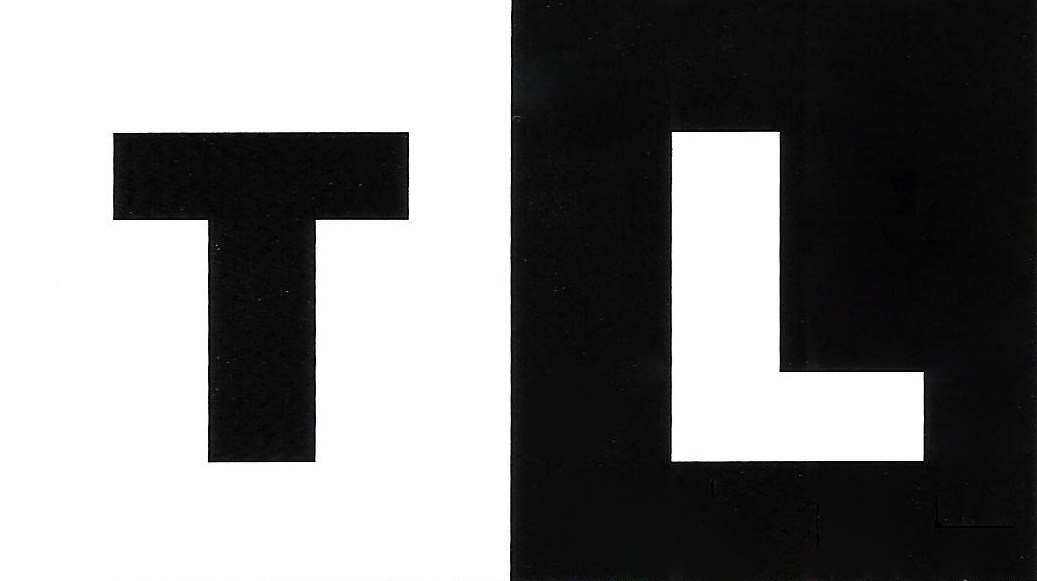 About Us
We are experienced, highly qualified, and discreet professionals, with a long history of fighting for our clients.

Services
We have years of experience to help you get the job done. When you want to get your finances, your taxes, or your business organized, we are here to assist you.
See our services OR Contact us now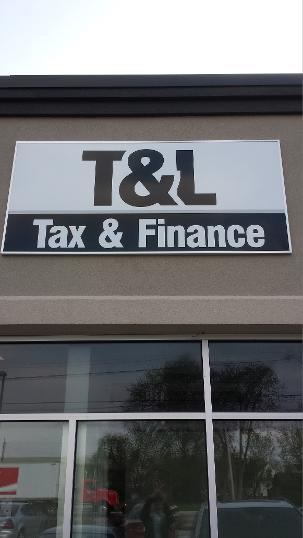 Our Commitment
You can trust that your business and personal matters will be handled with professionalism, integrity, and the utmost discretion. The end result will be accurate, on time, and get you great results.
Testimonials
"T&L Tax & Finance will get your taxes done right. They are the best at dealing with your tax problems." -- Nathan B., Massachusetts
Click to see all testimonials / reviews.

3873 Walker Rd Unit 5,

Windsor, Ontario N8W 3T1 519.253.8680
Office Hours: 11:30 - 5:00 M-F
(extended hours and Saturdays Feb - Apr)

REMEMBER: NOT EVERYTHING CRA DOES IS LEGAL. IF THEY'VE WRONGED YOU CALL THEM ON IT. OR LET US DO IT FOR YOU.