T&L Tax & Finance Inc. has the experience to handle all your needs -- personal or corporate!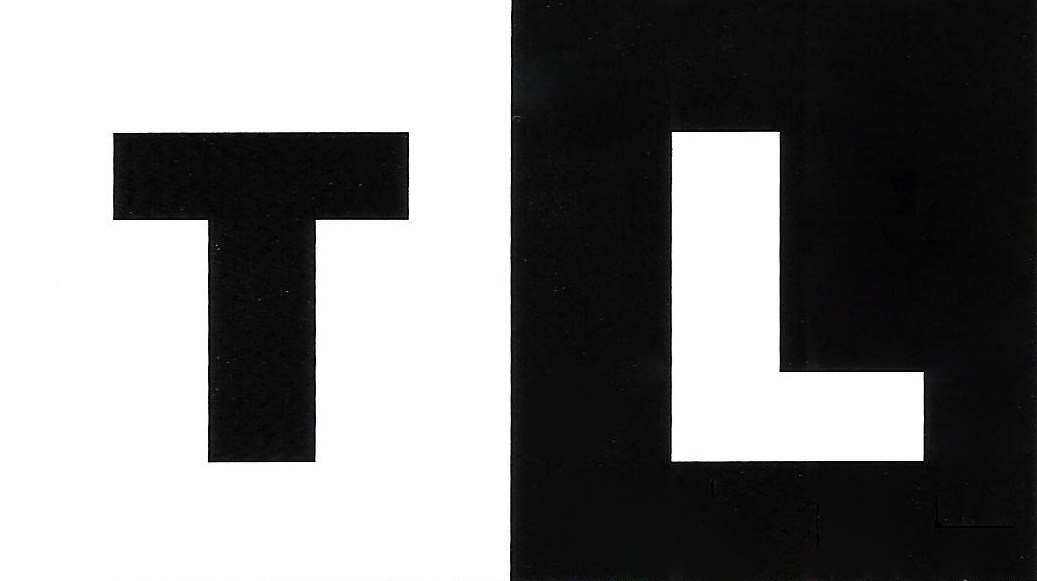 About Us
We are experienced, highly qualified, and discreet professionals, with a long history of fighting for our clients.

Services
We have years of experience to help you get the job done. When you want to get your finances, your taxes, or your business organized, we are here to assist you.
See our services OR Contact us now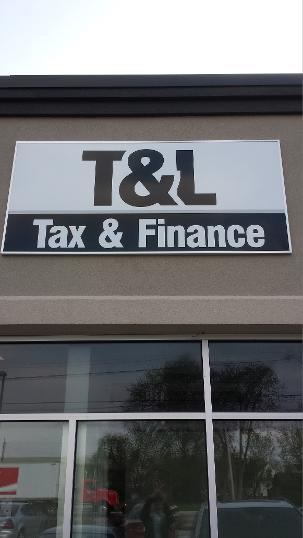 Our Commitment
You can trust that your business and personal matters will be handled with professionalism, integrity, and the utmost discretion. The end result will be accurate, on time, and get you great results.
Testimonials
"T&L Tax & Finance will get your taxes done right. They are the best at dealing with your tax problems." -- Nathan B., Massachusetts
Click to see all testimonials / reviews.

3873 Walker Rd Unit 5, Windsor, Ontario N8W 3T1 | 519.253.8680
WHAT IS RECENTLY NEW TAX-WISE?
CRA informed a client they definitely could not claim the US exchange rate paid on taxes and reassesed them accordingly. We wrote back stating YES THEY CAN and you know it. Suddenly the latest letter said "yes you can" and reduced the bill acordingly. ARE THEY PLAYING GAMES LIKE THAT WITH YOU TOO? Let us know.
YOUR government abolished the "Amount for children under 18'. This credit was worth over $315 PER CHILD on your tax return. It is now gone. Do not blame your tax professionals when your expected refund falls short because of this former credit.
The good ol' CRA will be sending out threatening letters to self-employed taxpayers, those who have rental properties, and those who claim employment expenses. They are warning of cheating by these persons and are asking them to come clean.

The Fitness credit is no longer a "NON-refundable tax credit" (which is bad); it is now a refundable tax credit, so those taxpayers who do pay to put their kids in fitness programs but do not have tax payable will now get the same benefit as those who do. It's about time. Perhaps they read a good book somewhere??

The CRA illegally stole over $42,000 from a taxpayer's bank without informing them first. Guess what? The taxpayer didn't owe $42,000. Guess what else? They asked the bank to pre-date a hastily prepared letter of garnishment. ILLEGAL. Strangely enough, the bank in question said NO to CRA.


The CRA put a lien on a house jointly-owned by a couple and ALL the proceeds even though only one spouse owed money. #ILLEGAL
Read our recent interview for the Globe & Mail
HERE

REMEMBER: NOT EVERYTHING CRA DOES IS LEGAL. IF THEY'VE WRONGED YOU CALL THEM ON IT. OR LET US DO IT FOR YOU.