T&L Tax & Finance Inc. has the experience to handle all your needs -- personal or corporate!
Celebrating our 20th Year !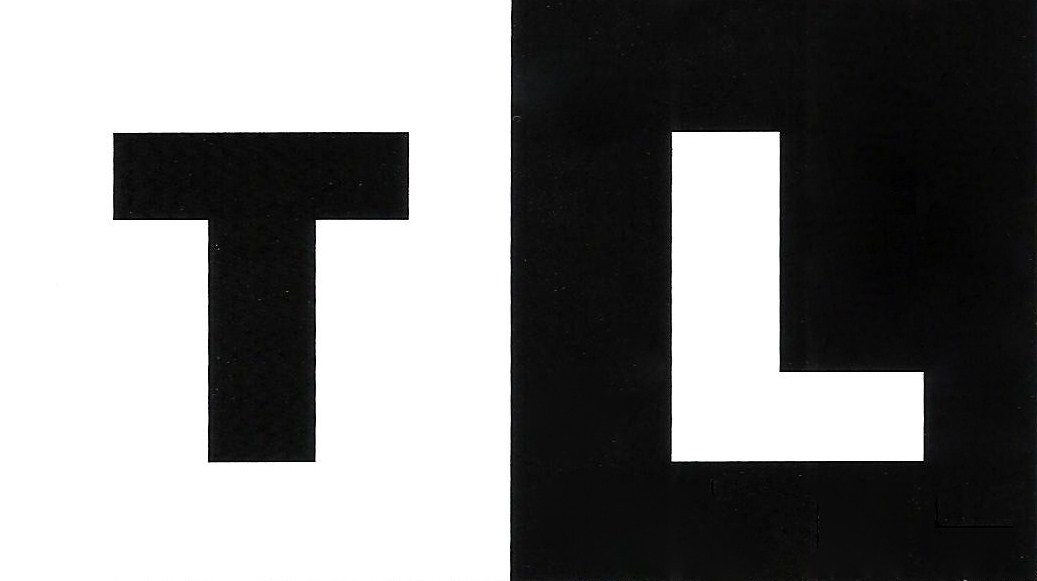 About Us
We are experienced, highly qualified, and discreet professionals, with a long history of fighting for our clients.

Services
We have years of experience to help you get the job done. When you want to get your finances, your taxes, or your business organized, we are here to assist you.
See our services OR Contact us now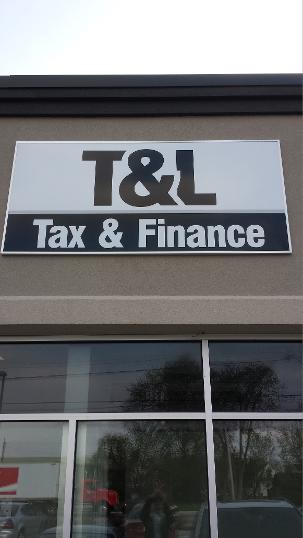 Our Commitment
You can trust that your business and personal matters will be handled with professionalism, integrity, and the utmost discretion. The end result will be accurate, on time, and get you great results.
Testimonials
"T&L Tax & Finance will get your taxes done right. They are the best at dealing with your tax problems." -- Nathan B., Massachusetts
Click to see all testimonials / reviews.

3873 Walker Rd Unit 5,

Windsor, Ontario N8W 3T1 519.253.8680
Office Hours: 12:00 - 5:30 M-F for pick-ups and drop offs

Tax time is here again and the Commie dictator Justine Turdo needs your money that he has already spent -- your kids and grandkids will pay the price for a long time. Authoritarianism does not work. Best of luck to us all.

When doing your taxes this year, don't forget items that will cost you penalties. File on-time to save the Commie's penalties -- even if you owe file ON TIME; otherwise you are giving them a large tip for CRAppy service. Provide your NOA; know your RSP limit & your HBP amount; and don't forget slips. We cannot calculate taxes with exactness if information is missing.
Given the lateness of the date ahead of USA return filing deadlines, any USA returns coming in after March cannot be guaranteed to be done before their deadline, so please request an extension of time to file form that you can submit if need be. We continue to do our best but we're not miracle workers Captain!
SUPPORT THE TRUCKERS
SUPPORT THE FARMERS
#FREEDOMCONVOY
DO YOUR PART -- DO WHAT
YOU CAN TO HELP.

MANDATES ARE OFFENSIVE!
IF YOU EVER WANT A CHOICE OR A SAY IN HOW YOU ARE TAXED YOU BETTER SAY "NO" TO ANY AND ALL AND EVERY GOVERNMENT MANDATE OF ANY KIND. MANDATES ARE NOT CHOICE. WHAT YOU PUT IN YOUR BODY IS YOUR CHOICE. YOUR RIGHT! SAY "NO" TO MANDATES. SAY "NO" LOUDLY, PROUDLY, AND OFTEN.
DON'T BE FOOLED BY "FREE STUFF". NOTHING IS FREE. NOTHING! IF YOU HAVEN'T LEARNED THAT SIMPLE FACT FROM T&L, YOU ARE LOST. NOTHING IS FREE. TAXPAYERS PAY FOR EVERYTHING, NOT THE GOVERNMENT. THEY SPEND OUR MONEY AND TELL YOU IT IS FREE. NOTHING IS FREE.
DO NOT LET THEM MANDATE WHERE WE CAN SHOP, OR WHO CAN SHOP. IT HURTS EVERYONE IF EVEN ONE PERSON CANNOT SHOP WITHOUT GOVERNMENT APPROVAL. STOP THE TYRANNY. IF YOU EVER VOTED FOR THIS JERK OR THAT JERK, DO NOT MAKE THAT MISTAKE AGAIN. LET THEM KNOW.

NOTHING IS FREE. EVERYTHING HAS A PRICE. THE PRICE FOR GOVERNMENT TYRANNY IS OUR FREEDOM. DON'T GIVE AWAY OUR RIGHTS AND OUR FREEDOMS. WE HAVEN'T MET ONE PERSON WHO HAS NOT SAID THE GOVERNMENT DOESN'T LIE. THEY ARE LYING TO US NOW AGAIN.

===========
REMEMBER: NOT EVERYTHING CRA DOES IS LEGAL. IF THEY'VE WRONGED YOU CALL THEM ON IT. OR, LET US DO IT FOR YOU.
STAY TUNED FOR ANY UPDATES RELATED TO THE GLOBALIST PLAGUE.
Due to our office being closed to the public for walk-ins at this time, please leave your paperwork in our mail slot, ensure it is adequately sealed, and make sure there is a contact phone number. Any returning clients, please make note if you have changed address, phone etc.

Everyone has the RIGHT TO CHOOSE what they put in their body. We will not discriminate.
We encourage you to research all you can. Find out why the government is doing illegal things to us. Find out what rights they are violating. Find out how they are lying. Ask yourself why are they doing it.
If you believe everything the government says, you are a fool. If you believe that draconian, tyrannical measures are for your good and only temporary, you are a misguided fool.

GET EDUCATED, STAY EDUCATED, STAY VIGILANT!

SUPPORT YOUR LOCAL BUSINESSES
Governments shut us all down to kill us. Apparently 'the virus' wasn't deadly in big box stores or big grocery stores who received $800 million of OUR dollars courtesy of Turdo! Buy local, shop local, browse local....or give billionaires even more!